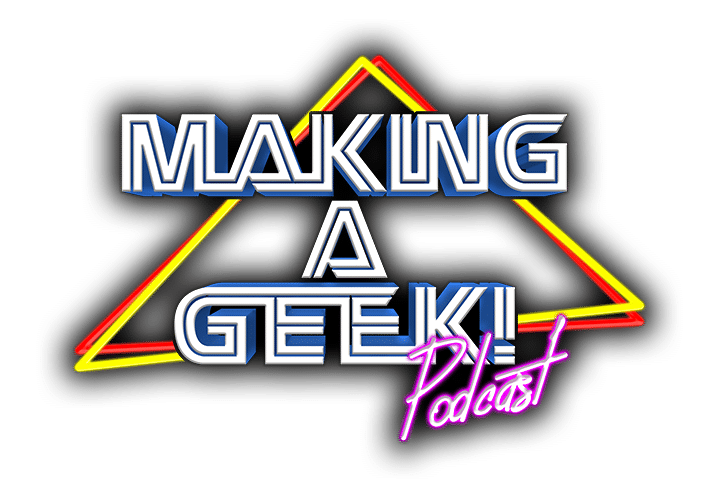 This is a deep-dive into the crazy world of pop-culture! It's safe to say, not every geek or nerd is well versed in all things in the world of Fandom. So that's exactly what this podcast is all about!

Everything from comics to movies, to making wine and brewing beer! You name it, each of us can geek out on just about anything!

Tune in to see what it takes to be made into the ultimate GEEK!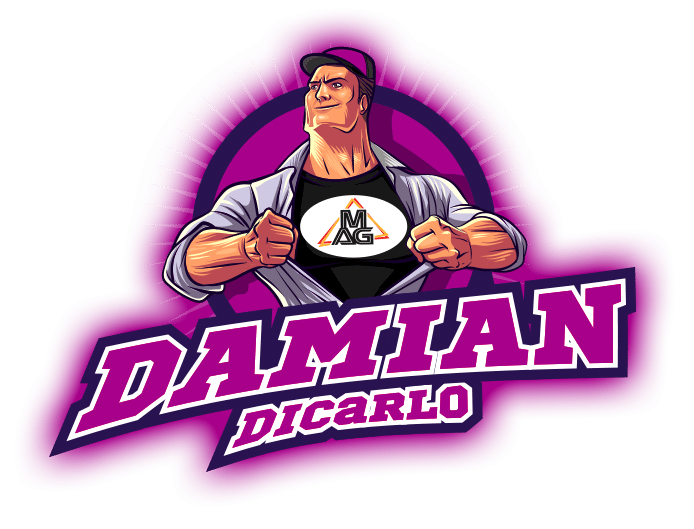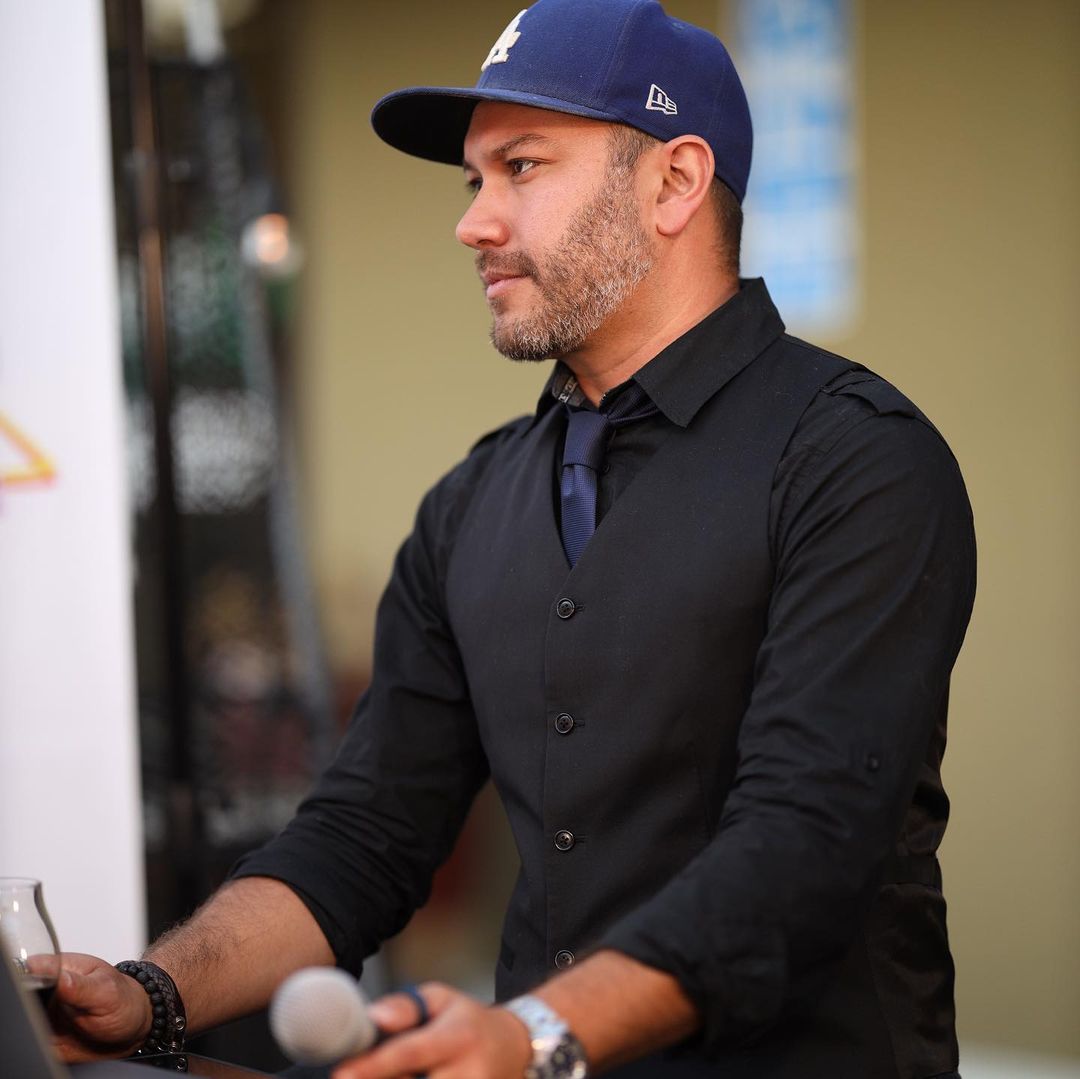 Originally a native of the Los Angeles area, Damian Dicarlo has a 15 year experience in public relations and entrepreneurship. In his spare time, Damian spends his time working as well as more working. And Finally when arrives to his humble abode,.. he keeps working. Damian has hosted The Retro Game night Podcast and also currently is the host of Making A Geek Podcast. His love is his work as he's known to work hard and play hard. Simply put, Damian cannot wait to take his career with his co-host, Avital even further!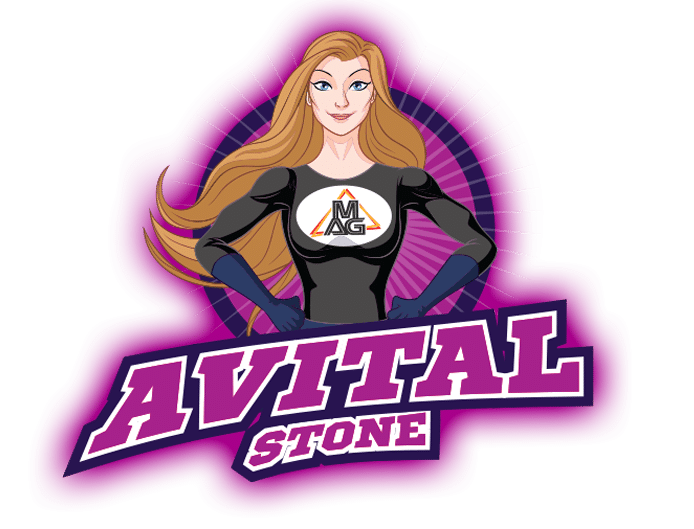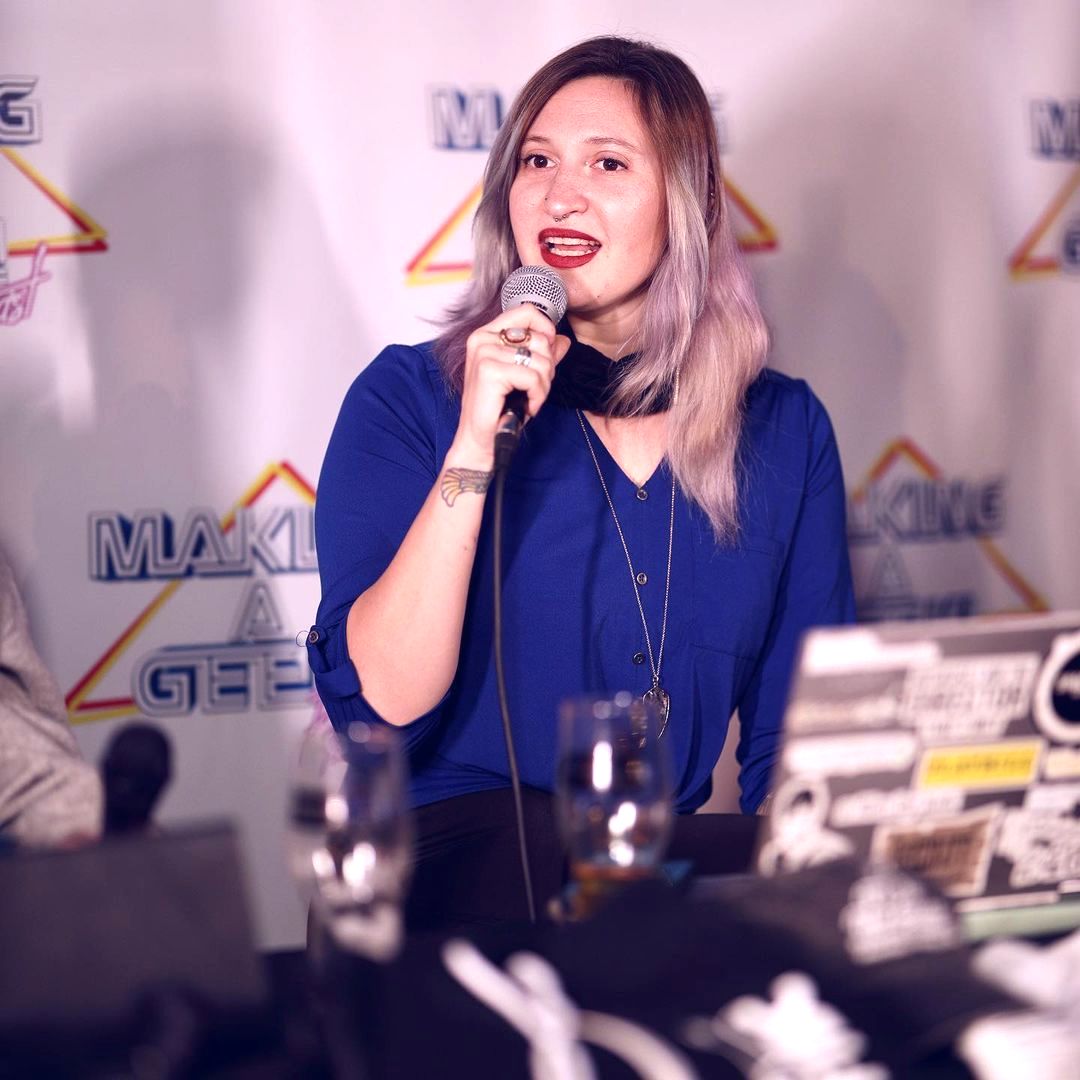 Originally from sunny Los Angeles, California, Avital has traveled all around the world, having lived in Europe for seven years. She has spent some time in Australia and around the Mediterranean. She enjoys short walks around her apartment, playing video games and teaching music in her spare time. Avital is a true geek at heart, loves being a part of the making a geek podcast with her co-host Damian and is looking forward taking this all to the next level!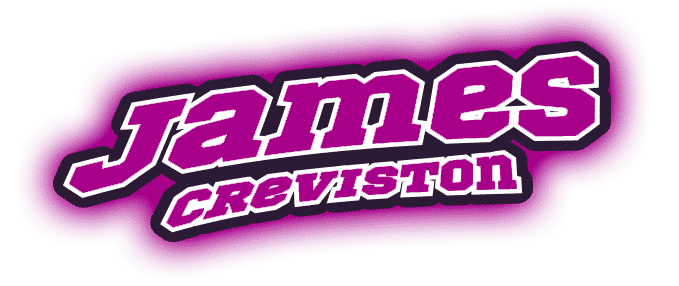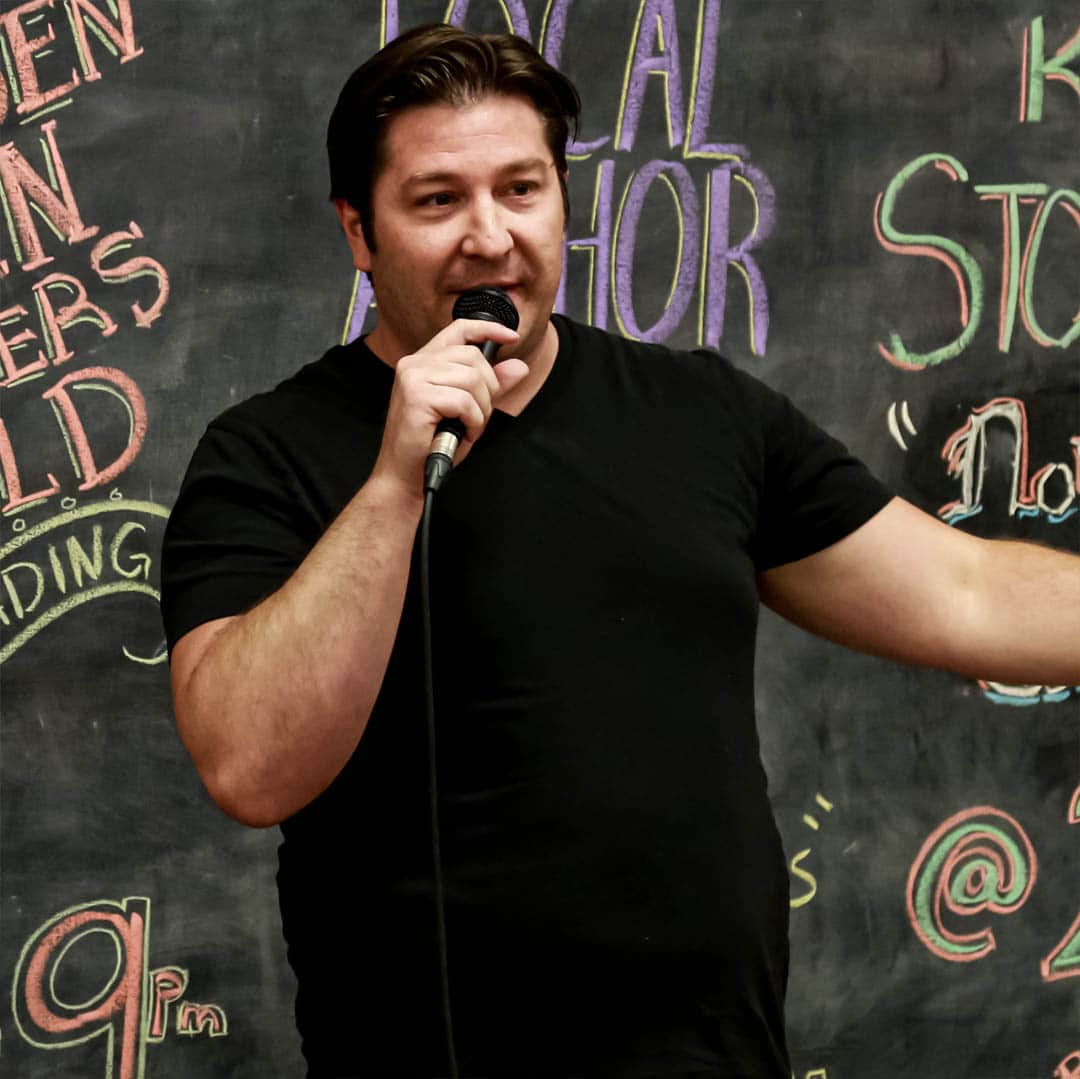 Originally from Central Texas, the home of barbecue, James has served in the Navy where he traveled the world. As a lover of history, he has an appreciation for pop culture details and the history behind all things geek.
He is the co-host of Making a Geek podcast, The Clean Comedy Podcast, as well as a stand-up comedian and comedy writer, now living in Los Angeles. When he's not doing stand-up, writing, or podcasting, you can find him at his local comic book store or gaming store reading comics or playing Magic: The Gathering.

Also be sure to check out Damian Dicarlo on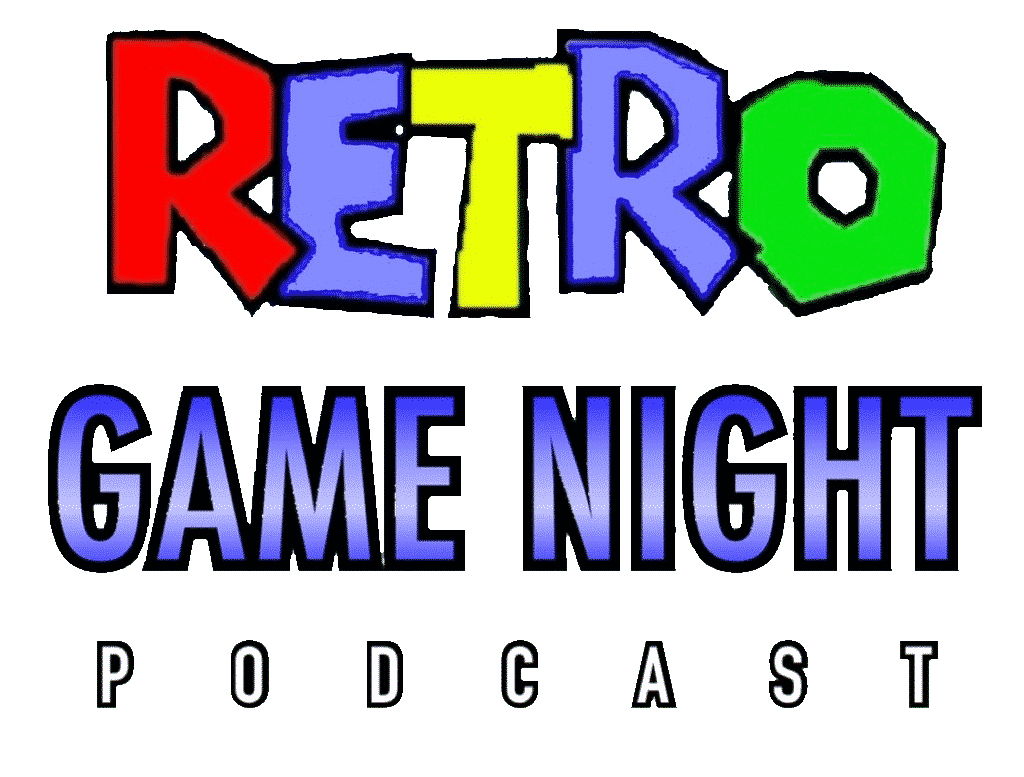 ---
have a question for us?
drop us a comment and it too
may be featured on our next episode!